Sample Sale Shopping Tips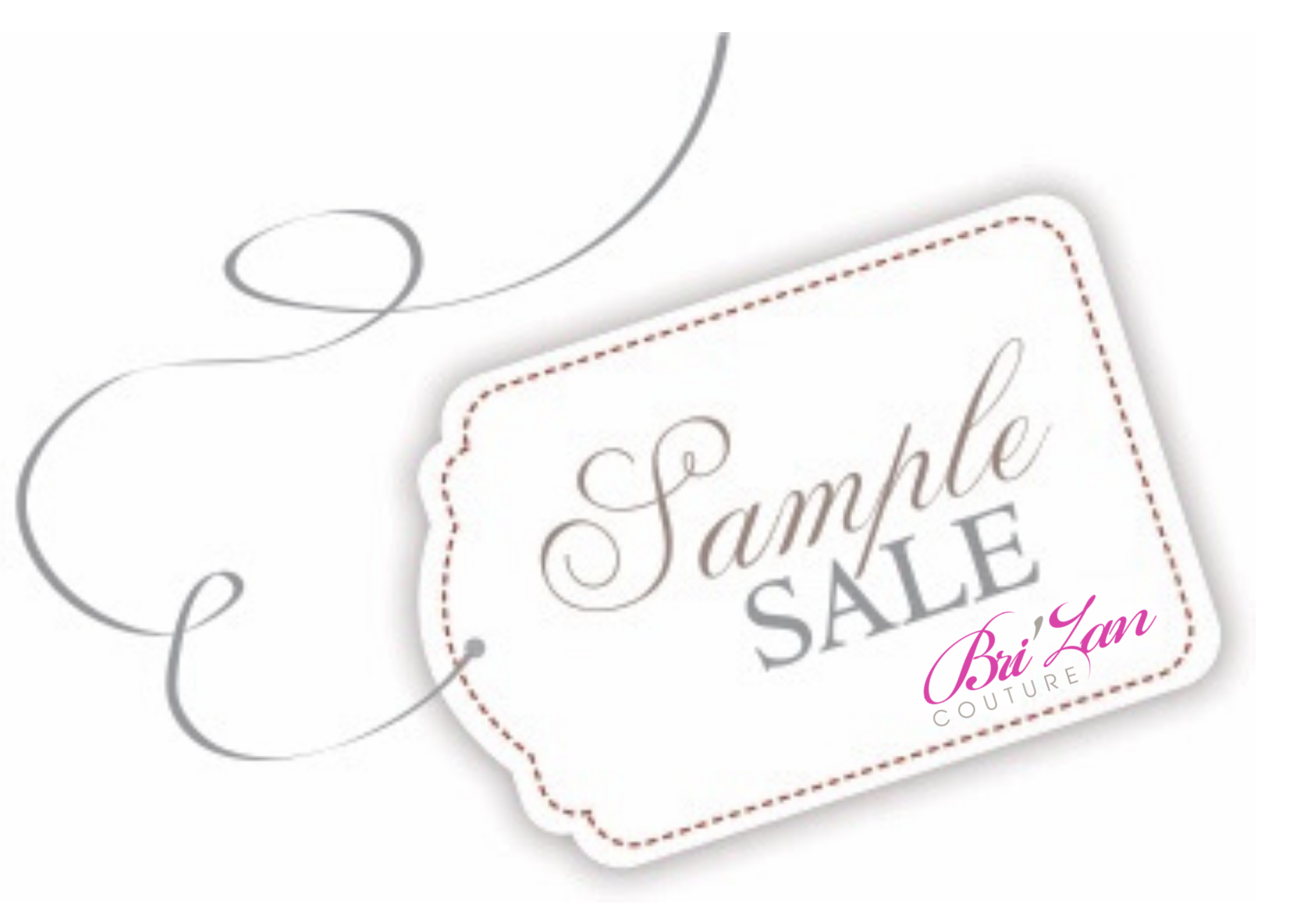 1. Who Should Shop?
Sample sales are not recommended for brides who have not shopped for gowns before. The point of a sample sale is to find the gown of your dreams at a bargain price! If you have never tried on gowns before, it is not possible to know what silhouette will flatter your figure. Sample sales are often overwhelming, and your first bridal shopping experience should be relaxed and shared with those closest to you. We highly recommend a regular appointment for first time shoppers.
2. Bring Your Decision Makers
Sample sales are for serious shoppers and brides who are ready to buy! During a sample sale, you will need to make a decision very quickly. It is recommended that you bring 1-2 individuals whose opinions matter to you the most and who can aid you in selecting your perfect gown. We do not hold samples. If you love it, you should buy it before it is gone! We also do not haggle on price. We have priced the gowns at a generous discount and the price is the price.
3. Do Your Research
An educated bride is our favorite bride! Before coming to the sale, be sure that you have tried on gowns and know the specific silhouettes and details that flatter you. Check out our sample sale page and have a list of the gowns that you would like to try on. Please note that not all sale gowns are listed on the site. Research our designers and know which ones you will target first!
Please remember that a sample sale environment can be quite different from a regular shopping experience with us. Be ready to make fast decisions and to have fun!
Important to note: Payments for sample sale dresses are made in full. We do offer cleaning services if needed and can store the gown with a storage fee if you are not ready to take her home!
Get ready for a bargain, ladies!
With love,
Bri'Zan Couture