At Bri'Zan Couture, we specialize in making your shopping experience all about you. "Your Day. Your Dress." is more than just a slogan, it's how we run our business.
We know a thing or two about listening to our guests - over the past five years we're dressed over a 1000 brides, many of whom have shared their experience with us in our love notes section.
We are so excited to help you find the dress you were made for. If you know exactly what that looks like or have no clue, that's 100% ok with us.
Book Your Appointment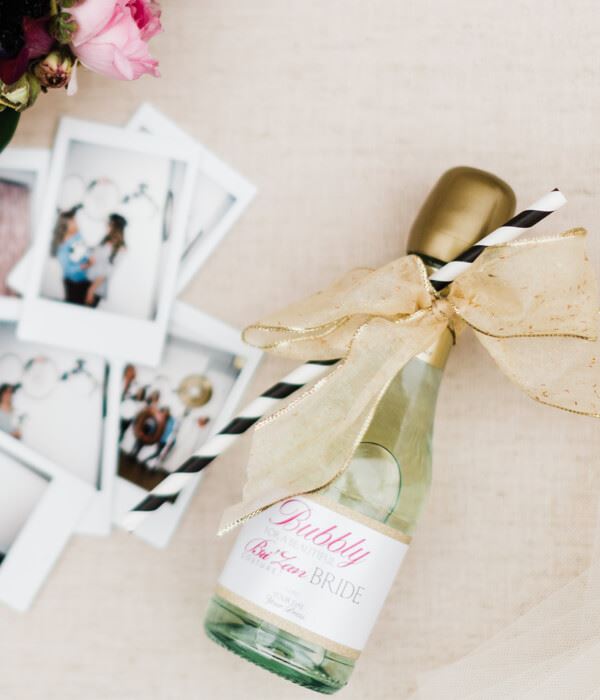 While you are here, you will notice we limit the number of brides we see per day and each appointment lasts up to 2 hours. That way, we can provide the most personalized service possible.
Your Bridal Consultant will work with you from the moment you first walk in the door until you are ready to walk down the aisle. She will keep you within your budget and give honest feedback. Please, please, please don't let the dress size cause you stress!! Wedding gowns run 1 to 2 sizes smaller than your street clothes and we carry samples gowns from 10 to 24.
Your satisfaction is our number one goal and we can't wait to hear your love story.
Book Your Appointment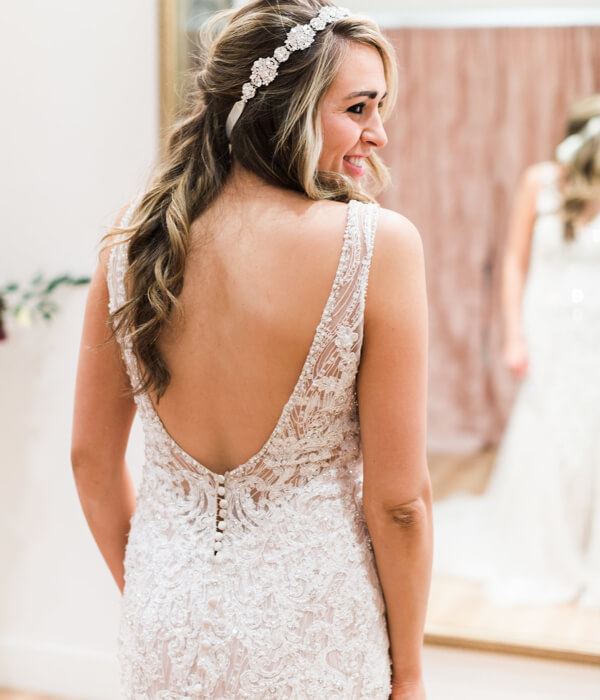 Bring ideas of what you like, either in print or on your phone.
Bring your most trusted advisors - we recommend keeping your group small.
Be open to trying on gowns that might not look so great on the hanger.
Plan for a 2 hours visit - we want to make sure you have plenty of time.
Eat before you come. Trying on gowns is fun...and tiring!
No need to bring shoes & undergarments; you can bring them to your fitting!